Chapter 52 >Quibbles Rubbled
Third part ...from page 126

Maan left her instantly .turned away from her .Oh Geet Stop it ..Wy Again this Drama ..We know each other ..more than anyone else in this world ... Ok . Me really tired of all these ...so ...
U know me well ... Yes ..i know you know me...
You only know me ...we are connected each otehr Geet beyond all science u ever studied ..i felt it i knew it and i knew well u know it ..so ... ...
He turned violently ...
Took her lips ..in a jerk ... ""enough Miss geet ..You love me and i love You ..This is Maan singh Khurana , the part of me need yet to be studied ... OK .. No More pleading ..when there is love between two people , then thye have more than enough reason to get married ...so ... We are Going to Marry today ..OK ..Endof Discussion ""..he concluded ...""she spatted .."" No ..NO No ..Love ...I dont .i was ..being dr..."" she was not able to get words come out of her as the passion ...was taking in charge ... .His kisses deepened and the passionate monster .in him kissed every part of her ..body naked body ..actually she forgot to wear or grab any cloth when she saw Maan hurting himself , he bent down still holding her and kissed her tummy plunged tongue in her belly button ...and trailed his hands along her thighs ..and slowly mak her lean , on him as her protests become weaker now . And was struggling hard not to respond but , then she was enjoying it tooo then he realized and smirked of their 'naked truth'.. And
"" yes no love ..and ...dr.geet ..rushed to a patient ..like this .. Hmm no love i agree... "" he trailed with his toungue the narrow line that separate her abdomen from her private part .and inched back from her on his knees .. Fondly caressing the small bushes hiding her *shh * from being visible in real ...
And with another hand hoold her hand and kissed ever softly and up and looked her seductively ... With that cutest smile none could actually resist ..."" You must marry me GEET ...today ..."" and smiled ..
( Magicia Scratching head and blushing in deepest crimson ...and cursing maan what a ...!! proposal)
She shivered , jerked ... Stood immobile , because of the realization and shame .. Her face turned deepest red from the pale yellow of immense pain ...
And looked at him dementedly and sat with him ..hugging him and kissing madly ..whacking him .. And their touches was actually turned them fully on and the frantic movements slowed down and it was in passion and , he dont wanted to make love to his princess on ground and lifted droped her on shoulder moved to bed ...and on his way
[QUOTE=Speechless]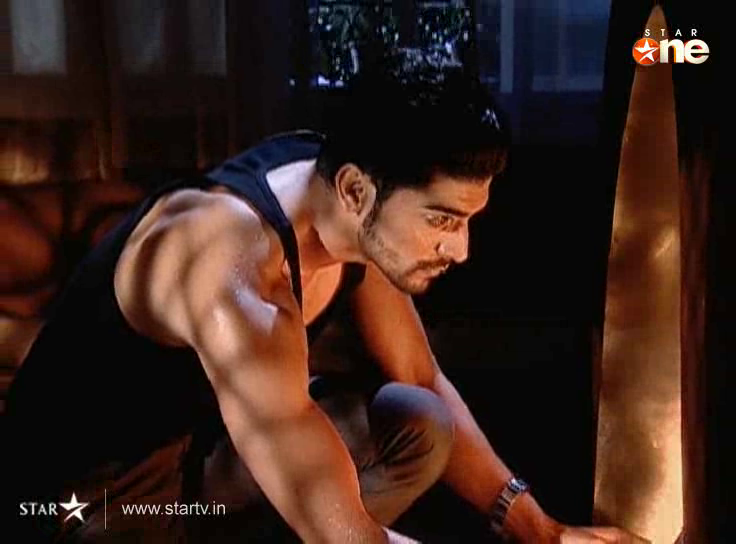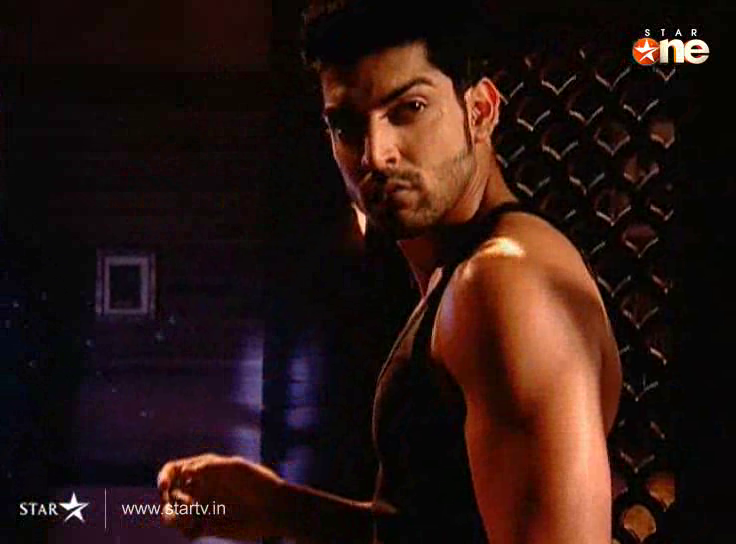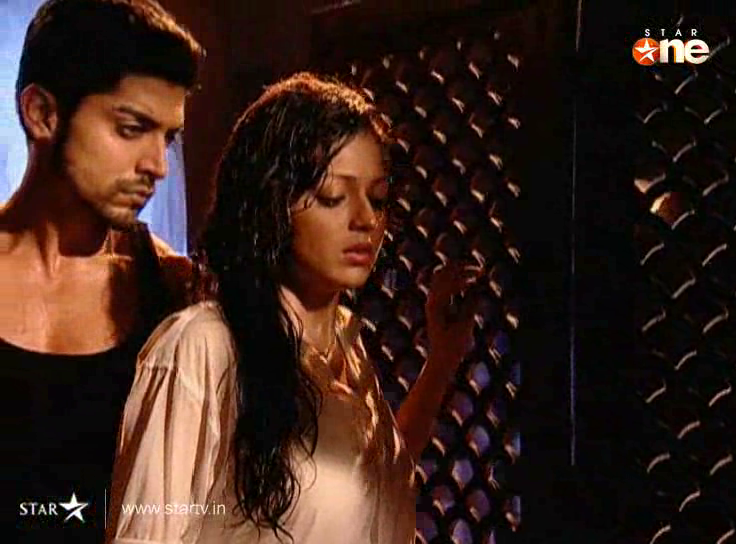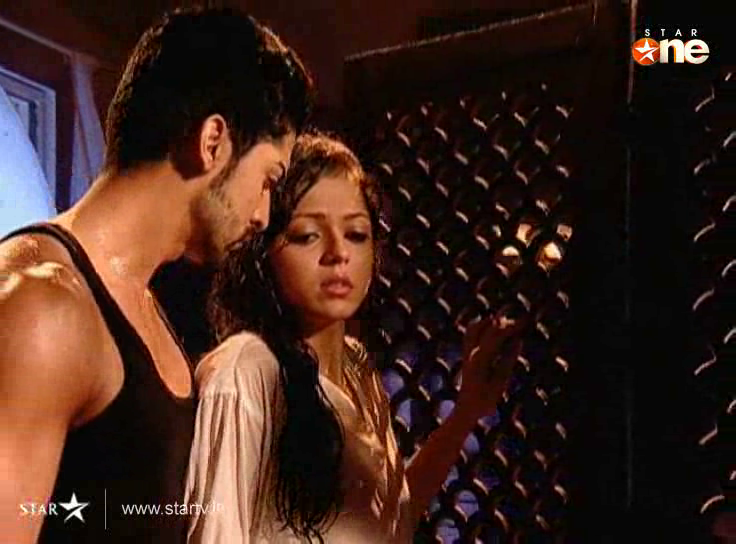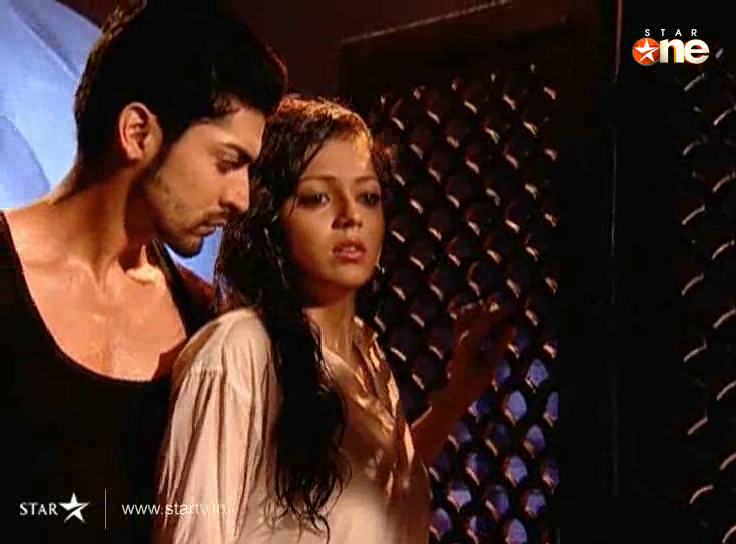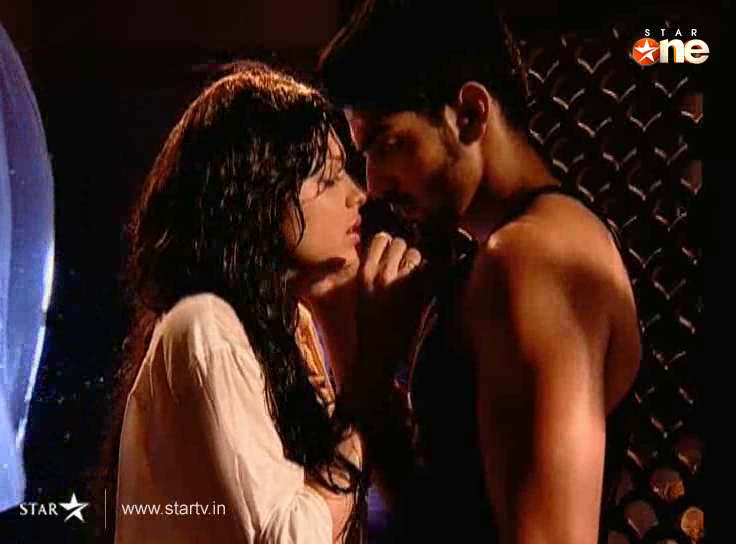 [/QUOTE]
(Speecho ..Ab Aur Math dena ..Mera Atham acant handle it ..Now this is athma Reporting me already dead with maans Chamak challo pose)
"" hmm so it was about that only .. Uff pehley hee thumarey bath man lethey bekar meim mera hands hurt kiya ...""and naughtily dropped softly her on bed .. And then she understood what he actually meant ..she tried to stand up ready for a fight ...
He fell on her covered her with his huge body .."" too late baby ...i am on my way to another round of beautiful sin ..."" and ..paused "" u only insisted .."" before she could move her lips in complain ..it was glued with his ...she closed her eyes in pleasure and two drops that remained at the edge of her lashes , soon kissed dry by one among thousand butterfly kisses he was showering on her...
=============================================
they woke up ..stared each other shyly ... from the car hones .Bandbaja ...so loud...
actually Amruth landed there at 7.30 itself then heard the waves and heats of passion going on in Maans Room and dont wanted to disturb them she , quietly took her retreat and waited on road little far away from the bunglow ..
and by 8 all teh wedding planners and other arrangements .. reached which were also stopped by Amruth . they did not understood whats happeneing ..
then Maans body gaurds who were really Loyal and sincre to the core staretd to worry and disturb ..Amruth frequent doubts and questions ..
well Amruth cant tell my son is rehearsing his Suhag Rath thats going to happen again withiong 12 hours ...
she said ..they may be taking rest and all ..and her quibbles are all gone in vain as time pass by restlessness in them just increased further Amruth was not cleared completely from many's eyes ..that she is behind the conspiracy of Maan 's missing to grab power ..and finally when Raja Jai Sing Reached , she cant .. She had to move ..and on her way she ordered her driver along with some otheres follow them they will walk .. leaving all confused ...and requested everyone will take walk along with Band baja who are supposed to play in the evening ceremony only ...Well Band Baja in front with all teh loud noise they could an dteh cars follwing with their horrible hones ...
Jaising was confused why the drivers blowing horns when they clearly know they are walkinga nd disturbing music , before he could shout , Amruth hold his hands and siad ..Dad i told them ..i just wanted to noisy happy shappy ..u know ..and the donkey laugh hei hei ...
Jai Singh Thought noise happy shappy ..Oh my god my princess a Qaueen now ..what happened to her ..!!May be only one sons marriage may make mothers mad ...what elese
and kept quiet ..Amruth sighed .. She had doubts even the music may not wake them , may be the music play background to the rythem ... only .. she was happy ...happiest for his son ..the prince who won his princess finally after the toughest battle anyone could ever faced ,...