for index visit first page follow links
those who are not in IF follow Blog and comment there
http://magiciafictions.blogspot.com/2012/04/episode-11-and-part-3.html
a must watch video i added in blog i dont know how to add it in IF , i am trying but not coming ...watch blog ..its a must watch ..u will all know why i am saying it ..its from ultimatebarun ..all i want to say
what all i typed she did it in video ...
[MEMBERSONLY]
He stopped ..

Khushi Thum teek Ho ..

Looked at her concerend
She was too shy to open her eyes , but from his sound she could sense how worried he is , but felt greatly disappointed
Oho how stupid he is how would I explain and if I not explained

..hmm
She felt him slowly withdrawing from her ..she hold tight on him and clung her hand around his neck and pushed his head down so that he could not see her face all red red
..already getting

draker red

for what she is going to say .. and pushed her hips upwards making him again inside her ..and whispered in his ears '..
I am not ok ..hum teek nahee hi '
His eyes were widened in shock , astonishment for what she had done ..
it was sometheing he least expected from her !
he was disappointed when she said she is not ok ,he don't want to hurt her any cost , he could feel all his hardness getting melt by one twitch of pain in her face , and he was about to leave her and she did taht! ''
Then he heard her ..
I am not Ok ..Hum teek nahee hi'

.and ..before he could think (

budduram he is at times .

.) misunderstand her ..she whispered sensuously '
Aur aur '
Again deliberately pushing her hips against his pelvis again two times trying to copy his actions a while ago very very amateur-ly
Aur aur ..
, he chuckled ' but don't want to let it go '
So ..he asked '

aur ..aur or khushi .. thum kuch kah rahee thee you were trying to speak something ...and ..and '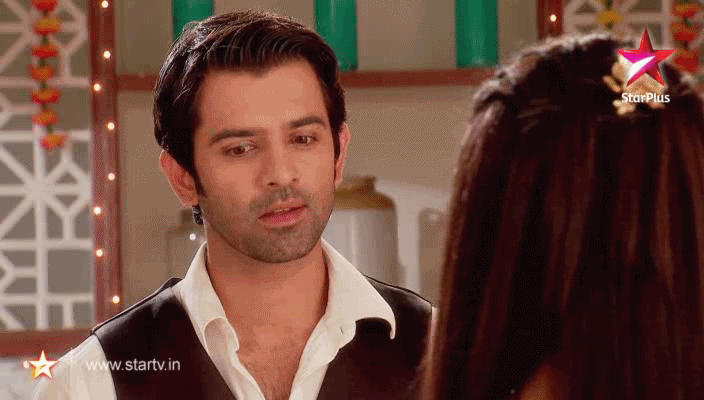 he is too cunning ..

Laad Governor ..!
Khushi twisted her lips , in complain . feeling him inside was one awesome feeling , but that does not mean that he could make fun of her or she will let him win ..
Aur aur ..hum teek hona bhee nahee chahthey ..

spat all in one go with tinges of anger and tried to push harder and increase the speed , like telling him this is how she wanted '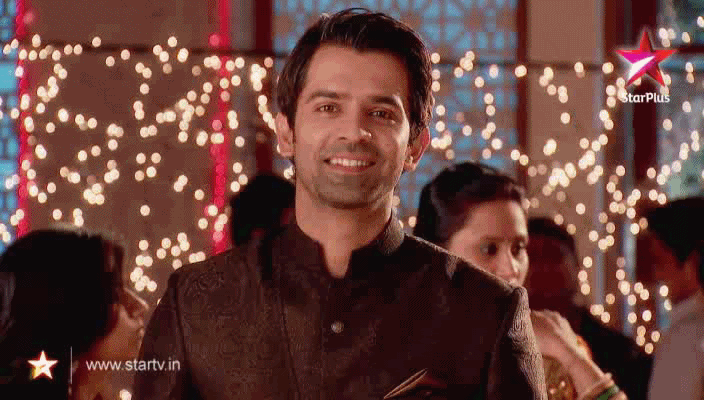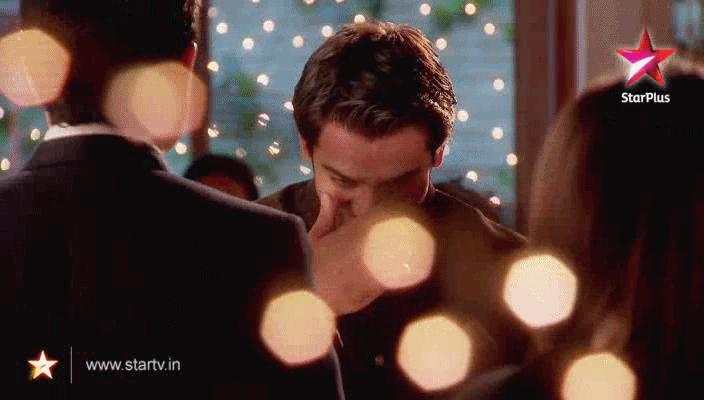 He almost burst out of laugher by her reply , felt really extremely shy .., he felt his face turning all red ..
and he closed his eyes tightly ..and he cant hold on anymore .. he hold on her hair and pulled her face down to see her cute face '
She tightly closed her eyes '
All he could think was '

thoda ..pagal hi '.but she is ..cute ''.. ..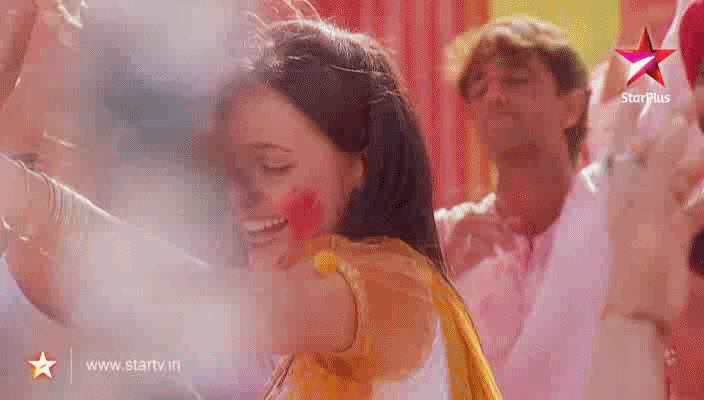 And took her lips to a full moth kiss ..
And
Then what happened '''khushi can't actually figure out ..
She felt like her head spinning, when he was relishing all her body lavishly.his hands wandered every single spots not even touched by her ! in truely his own way !
' so madly crazily making her scream with pleasure but her lips were totally captured by his and ..the suppressed voices that she let out in his mouth only seems to encourage him and 'he vigorously continued ..
She realized how much he had hold on until now .. All the moments when she caught him dump stuck just paid a quick parrade in her mind and she thought ..oh my god ..all this while he was holding him back ..
And his fingers ..with neatly trimmed nails was tormenting her every flesh with its masterful touches ' she shied ..

Oh DM should he really have to touch all these places 'omg and that too like this '
She could feel all her blood on her cheeks .. this man, her husband ..the kadoos laad governor ..did somebody know he is 'like this ..in this ..form.'
She always heard payals friends after marriage describe their respective jeejas ..payal tooo shy for all this will leave under the pretext to bring coffee as soon as they start , but naughty Khushi will say ..they are guests somebody would have to sit with them and try to hear all those ..pinky creamy ..gigglish stories ..
And she really wished one day she too could 'share her own..
But ..but 'ASR shattered all her such dreams .. then ..now what she is feeling now ..
Om g forget about sharing with friends '.how can she even think of it again by herself

'
All those jeejis's friends jeejus romance were sharing ice creams or hugging in kitchen and to the maximum ..pulling inside bathroom and kissing !, without getting caught by saasus ..but this man '
Khushi was sure by now ASR is mad ..
She felt almost unconscious so many times , ( well she is too nave to realize about orgasm stuffs and all ) .. then again '.
,
Then she felt him stressing , pushing here even more madly ..and saying her name ..
Oh Khushi '.
He raise little up ..and '''..
[/MEMBERSONLY]
=========ok enough for today ========
==Most of you just read , I know the view column shows 3000 views !===
==forget about commenting ..not even liking =====
===== I am very sad 'kuch tho kaho yar 'hum sun na chahtha hi ===