RK is Vampire !!!!!!!!!!!
RK is Vampire !!!!!!!!!!!!!!!!
RK is Vampire !!!!!!!!!!!!!!!!!!!
Reference : Twilight Saga Breaking Dawn Part 2 !!!!!!!!!!!
He dont want bella ..oops madhu get peggy with vampire baby and eventually he should turn her a vampire and then
suffer
her forever !!!!!(only for one janm is enough ..enough is enough ..she is really annoying most of the times , daru band, prayers , drama ..mummyji ki chamchi ..Oh Man she is boring )
!! He took this drastic decision because of Madhu only as she blatantly declared how much she thadap for ...hmm ahem ahem you all have seen what i mean ...
( This serial is actually part 2 of Ektha mom's Pyar ki Ek Kahani ..i heard there was some antidotes ..and may be that antidote did not work and priya died ... and they havent declared it before because they might be scared of Abhiya fans Ban , They are well aware of the verdict of PV )
I am sure RK is vampire i have proofs and if you have nay doubts ask me i will clarify as i , myself if Dracula's last wife ...
( yes i am his last wife because after me , he ..he... was never able to wake up from his coffin ..as i was very very thirsty on that cursed night !..sigh! .. chodo puranee bathon ko ..)
1.He is Handsome ..! ( vampires tho handsome hotha hi , ..)
2. He indulge in any type of stunts without dupe ..( he is sure he will not die or wither )
3.He hate Deepali because she is too slim to have any blood ,( rooki sooki type)
4.His concern,indifferent behavior whenevr madhu gets hurt , yea he is scared of his desire for blood!! (pennu)
5. He hunted her to make his vampire love hunting ..( colursluv)
PS: this is an advanced version of Vampire with some modified technologies incorporated to hide the diamond effect of sunlight, human food digestive mechanism and many more ..but in the core its just a vampire ..
More Points from Your Comments :
priyachand
DD has very chubby face, so she wd have been tempting for RK, vampire
colorsluv
U forgot 1 similarity

Vampire loves 2 Sikar their jane jigar Wolfs like... u know
..
( Yes they love shikar , remember the first name of this serial was shikar , then they changed the name because they dont want to break the suspense , then following twilight style ..
first : twilight one word like shikar ... then finally long name
Twilight Saga : Break ing Dawn Part 2 ...//rly
Madhu Bala : Ek Ishk Ek Junoon ...)
dilnasheen
Since they already remade "Sholay" here, I wonder why the makers didn't make RK say the epic dialogue
"Kutte...Kameene(oops, sorry...woh toh main hoon*gasp*!!!)...MAIN TERA KHOON PEE JAAOONGA...!!!"
Big No
..
Its against
VAMPIRE LAW
... if he says he will drink their blood , anybody can go to
VOLTURI
and Report this of a vampi declaring his bloodthirst and telling world technically he is a vampire !!!!!!!!!! so he tried very hard , his best to avoid that dialogue.. Even though It was critically needed! Sigh!
NOW ..JUST WAITING FOR THIS GUY IN BELLA"S ..OOPS >>MADHUS LIFE ...
Who it should be ???? ANy Suggestion
1.GURMEET CHOUDHARY ...
2.BARUN SOBTI
3.KARAN SING GROVER ..
4.KARAN TACKER
5.KUSHAL TANDON
but not that mukund again
TRISH AND ROMA (No need to explain who is trish who is Roma Right ??)
SHAMSHER MALLIK
The Expressive Chawl People stood Hell Shocked like this
so ..My Point is ...We NEED THIS GUY Tooo to rock our World
HIS INDIAN VERSIONS
MY PERSONAL SUGGESTION IS ...
Barun .
. because their Torsos Match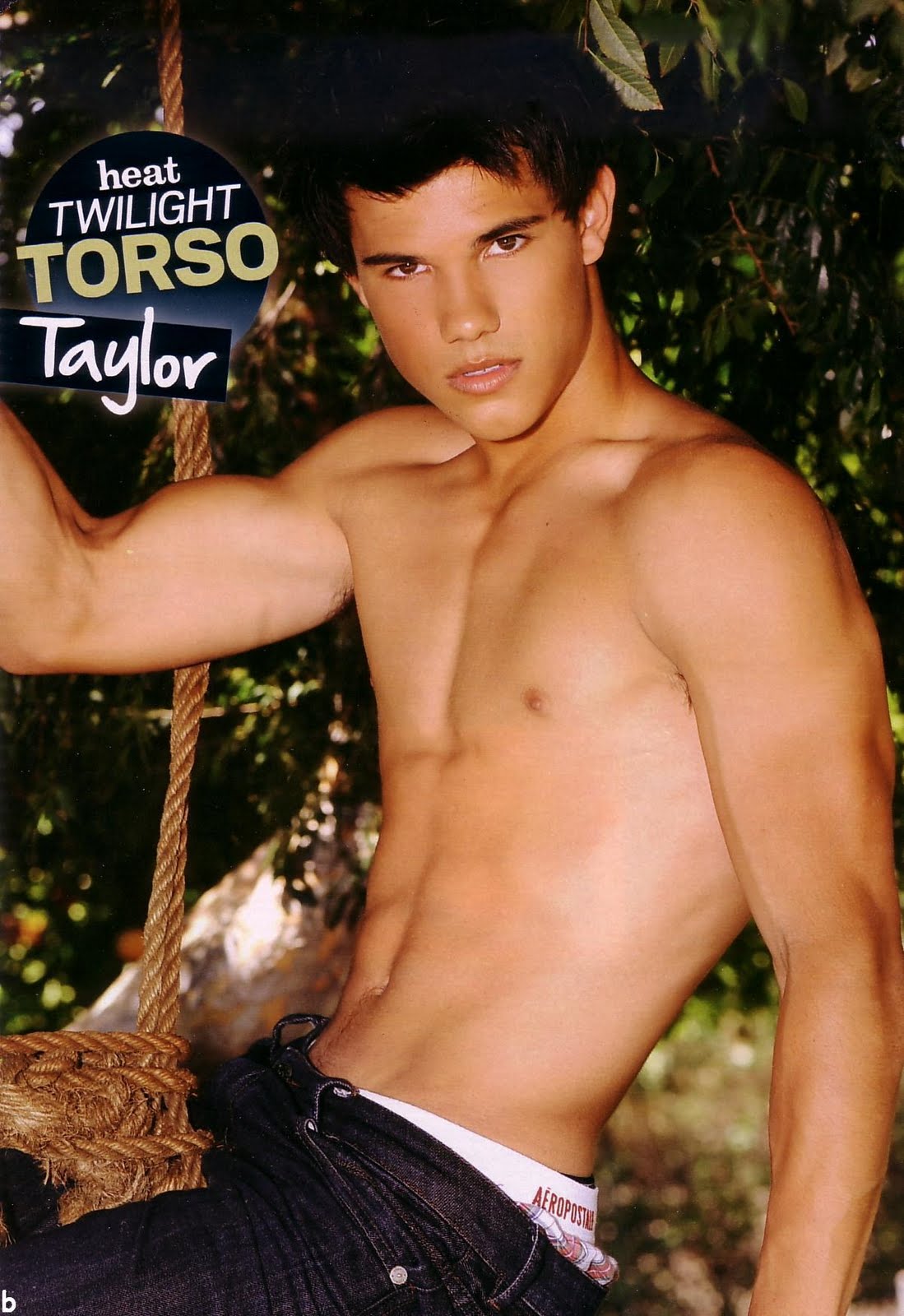 Another Proof RK is Vampire
[QUOTE=pennu]
Awesome post...
and the master

piece

dialogue of Edward... its Complicated...
and now i know why he was always cared/scared when ever Mb got hurt.. he can't tolerate her Blood...
[/QUOTE]
PS: Dont Discuss other actors just comment about the posiblity of Vampirism ..and birth of reneSmeee...oh no ...
It shouldbee padmini+ radha Padha...
or DHAMINI ...
Please read
Here
and comment if this thread get closed ..
http://magiciafictions.blogspot.in/2013/02/rks-reasons-twilight-saga-must-read.html